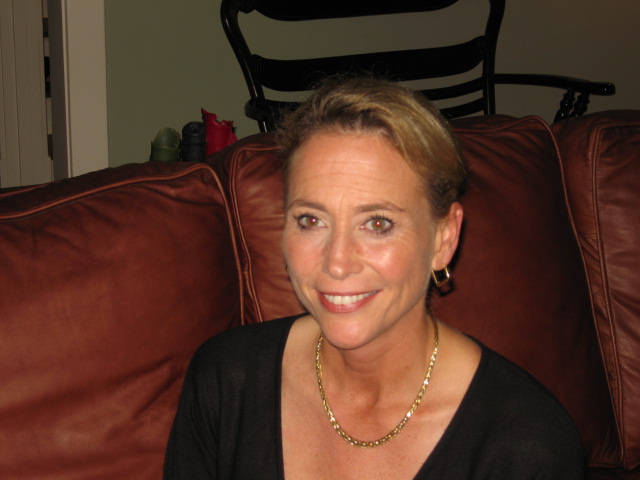 Why work with Susan Mason and Kingsley Real Estate Corporation?


Professional

Reliable

Trustworthy

Expert

Proactive
*We have an outstanding reputation. We made it through the real estate bubble and did not lose any properties we owned to foreclosure, including our own private residence. We believe a person defines their character by doing what they promise to do. We honor our promises and value our word.
* We own all of our properties free and clear of any loans. We have cash on hand, a hefty line of credit and money available-should you decide to sell your property to us.
*We believe that a credit score says it all about the reliability of a professional and ours is at the TOP!
*We paid our loans in full and did not cause any homeowner's to lose their homes to foreclosure.
*We did not work for people that were indicted for bank fraud and caused many subcontractor's and homeowners financial hardship.
*We did not jump around from company to company due to the shenanigans other investor's created which led to many banks going out of business during the bubble.
*We have maintained our company, Kingsley Real Estate Corp, since we incorporated in 1993. We have never needed any 3rd party partners to approve our purchases. You deal directly with the President of the Company.
*We have cash, impeccable credit and crews to get the job done.
Call us if you would like to sell your home 'as is' and work with a professional that is honest and will truly look out for your best interest.
If you need a professional Real Estate Consultant to handle your real estate needs - there is no one more passionate and qualified than Susan Mason and Kingsley Real Estate Corporation.

Click here to read the Rockwood Bank Letter of Recommendation.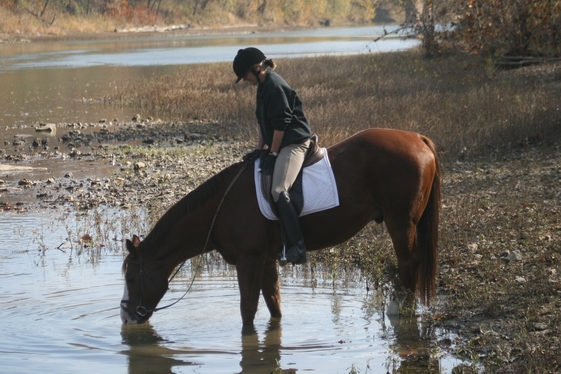 Susan Mason has had a passion for Real Estate since 1981 when she chose it as a career. You will love working with her. She is kind, patient and loves to help others.

Susan Mason received her Real Estate License in 1986. She formed Kingsley Real Estate Corp in 1994. She has a vast knowledge and experience in Sales, Marketing, Leasing and Management of Residential, Multi-Family and Commercial Properties. She specializes in renovations of older properties. Working with a competent team of Contractor's, she has the vision to turn an "eye-sore" into a beautiful gem! It is so gratifying to help the people selling get rid of a problem they do not want and help beautify the neighborhood.

Susan has a vision to support clients who desire to sell their property the "non-traditional way. She offers quick and flexible closings, no financing contingencies, no inspections or repair contingencies, with or without contents, (furniture and personal items), no commissions unless already listed with an agent and will pay top dollar based on the condition of the property and the market. She will make the transaction smooth, effortless and a win-win for all parties. You will love working with her. She is here to help in any way she can.

Susan also helps clients buy and sell Real Estate as a licensed Real Estate Broker in Missouri when you hire her to represent you in the transaction- you get her services. Negotiating is her strength as well as a pro-active approach to solving problems before they start.

Susan brings an element of integrity to her services. Her goal is to satisfy each and every client. Just read some of the testimonials. She is a very motivated to help you now!
Please call her on her personal cell phone number: 314-330-2190 or e-mail her at susanmason7@gmail.com.
Thank you for visiting this web site.